Crossroad 77
Crossroad 77 is a modern, refreshing location for various business and social functions, ideal for a lavish wedding venue in the heart of Quezon City. Located at Mother Ignacia cor. Scout Reyes, the establishment is very accessible to public and private transportation. It offers two venues that can be used for weddings and other important affairs: the Convenarium and Vision 21.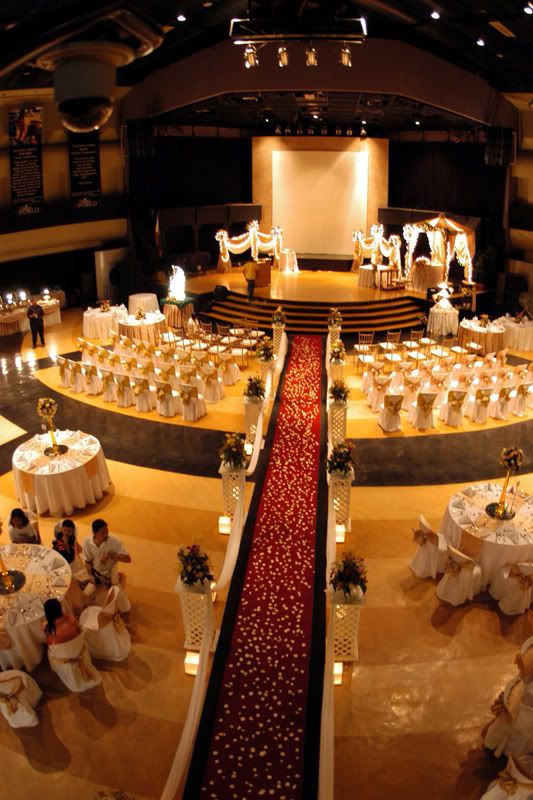 The Convenarium, is a theater-style hall with an elevated stage. It can accommodate up to 1,100 guests. Acoustically engineered, with complete sound system and ample lighting, this venue is a great spot for large gatherings such as a grand wedding celebration perfect for the guests' comfort and freedom to move around. It is structurally built to achieve a panoramic perspective which makes viewing pleasurable from any angle, a perfect treat for wedding photographers.
The Vision 21, on the other hand, is a much smaller function room excellent for medium size crowds. It can have room for 250 guests with an extra space for dancing.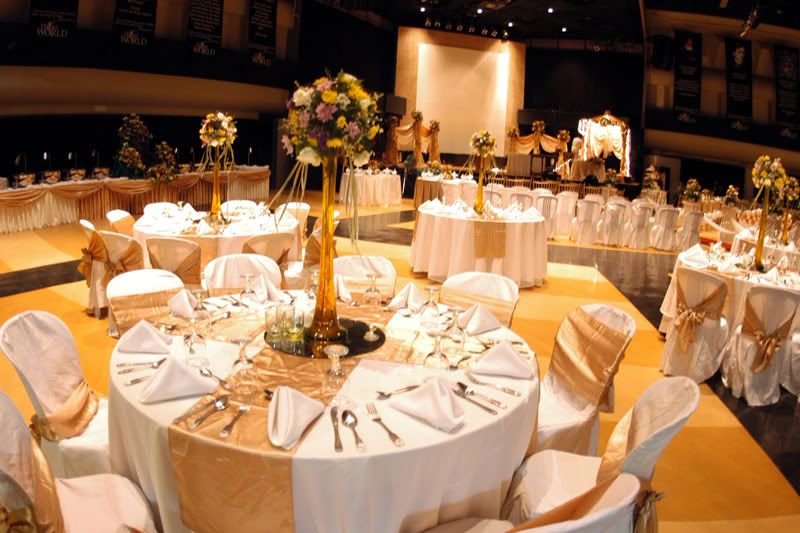 With plenty of parking space, on-site restaurants, in-house security, back-up generator, abundant water supply, and fully air-conditioned venues, this place is truly one of a kind.
Crossroad77

#77 Mother Ignacia Ave. corner Scout Reyes St., Quezon City
T: (02) 374-5152; (02) 411-1011
F: (02) 374-5152
M: 0917-8045718
E: sales@crossroad77.com
W: http://www.crossroad77.com/